WILD TURKEY TAXIDERMY FORMS

   A Taxidermy Supply House on the Grow!

For FAST orders-Phone/Fax 1-252-527-8722 or                  TOLL FREE 1-888-527-8722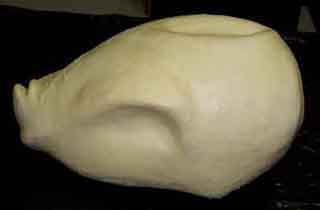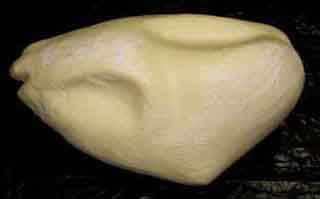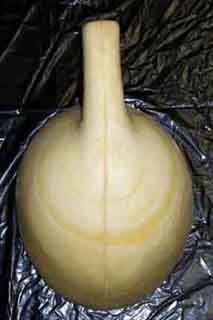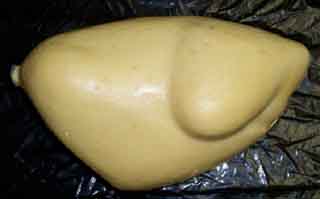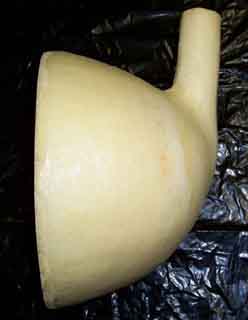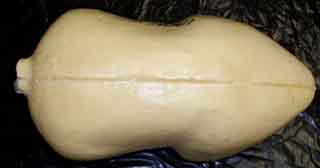 NEW WILD TURKEY TAXIDERMY FORMS

T-5 Standing or Flying (19 to 22 lbs.)

T-10 Strutting (19 to 22 lbs.)

Front and Side View of Wild Turkey Breast Form

          TB-8...........Breast Form (16 to 18 lbs.)

Side and top view of Original Wild Turkey form from Quality Taxidermy Supply

                Quality Taxidermy Supply Company

                 Taxidermists'  Supplies & Services

    Owned and Operated by Terry & Tammy Lipscomb

2186 Southwood Road        Kinston, North Carolina 28501

         Feel free to print out for a personal price list.

   CHARGE BY PHONE!  TOLL  FREE!  1-888-527-8722